Property Law, Natural Resources and Entertainment Law
Our clients include some leading companies and agencies. Some of these companies are multinational while a number of them are local, some of the clients we have acted for include:
Debt Recovery, International Financial Crime, Banking and Finance
Advice and solutions for cash-flow control, financial crime, asset tracing and debt management.
Litigation, Dispute Resolution, and Local Government
We have acted in proceeding against a range of private and public entities. These proceedings have related to claims under employment law, infractions of company law, constitutional rights, infringement of intellectual property and trademark rights etc, at all levels of the court system.
Corporate Law, Employment Law & Preparation of Agreements
We specialize in corporate, commercial and employment law, and have in-depth expertise in the preparation and review of complex agreements. Contract law, management and preparation being an area we have taught and practiced extensively.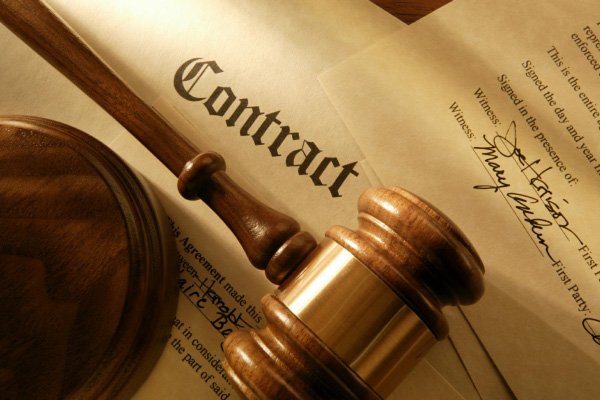 Tax Law, Trademark Protection and Nominee Services
We are company secretaries with considerable experience assisting boards, senior executives and shareholders in meeting their corporate regulatory and compliance obligations.
National Security Law, Cyber Security, Maritime Policy and Regulation
We have extensive experience in the area of criminal law, national security law family, child law and counseling.
Corporate Training, Legal Publications and Webinars
We share our expertise with 2 West African Universities, Coventry University, a UK University, and Hundreds of post-graduate student yearly.