We are Business Lawyers, Security Advisors and Policy Consultants
Technically, we have structured our firm to comprise senior partners who are well supported by practicing consultants and counselors with wide expertise in a range of sectors and industries. Our partners have consulted for a number of organizations including the World Bank. Our lawyers have schooled in leading institutions of learning, where many of them have picked up one first-prize award or the other.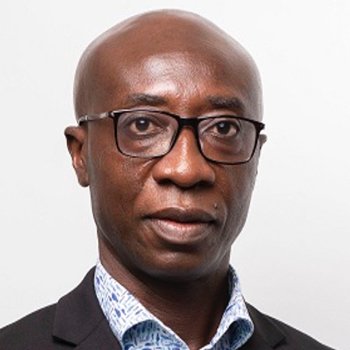 Prof Kwadwo Appiagyei-Atua
LL.B (Hons) (UG), BL (GSL), LL.M (Dal), DCL (McGill)
Adam Malik ABDUL-RAHIM, ESQ.
LLB (UG), BL, Barrister
Osei Bonsu DICKSON, ESQ.
BA (HONS), LLB (UG), LLM (UG), NIS (HARVARD) BL, PhD (Candidate), Barrister
Dominic OSEI KWADWO, ESQ.
BA (HONS), LLB (LOND), BL, Barrister
Alexander ADU-ANTWI, ESQ.
BSc (HONS), LLB (KAAF), BL, Barrister
Elorm FUGAR, ESQ.
BA (HONS), LLB (UG), BL, Barrister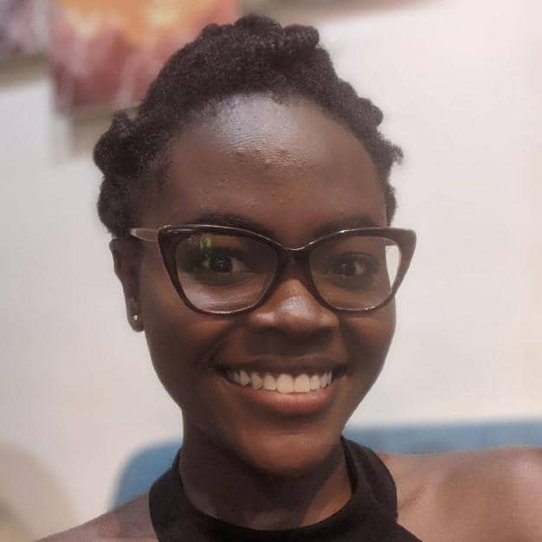 Josephina Foli
LL.B (Hons) Part 1 GSL Legal Intern
Dr. Angela Lamptey
Consultant
Dr. Ebenezer Appiah-Denkyira
Consultant
Amb. Dr. William G.M Brandful
Consultant